Elite Taylored Private Jet Charter Experience with RideVIP
The RideVIP private jet charter service is flexible, unique, and available when you need it most. Attention to detail and commitment to safety makes us the premier choice for luxury when it comes to chartering private jets.
The RideVIP personalized charter services provide a customized, individual experience to hectic business executives and leisure travelers alike. Our services accommodate round-the-clock booking and travel, working to organize charter flights at your convenience. We're dedicated to providing the very best private jet charters while keeping the highest standards concerning personal privacy, convenience and security.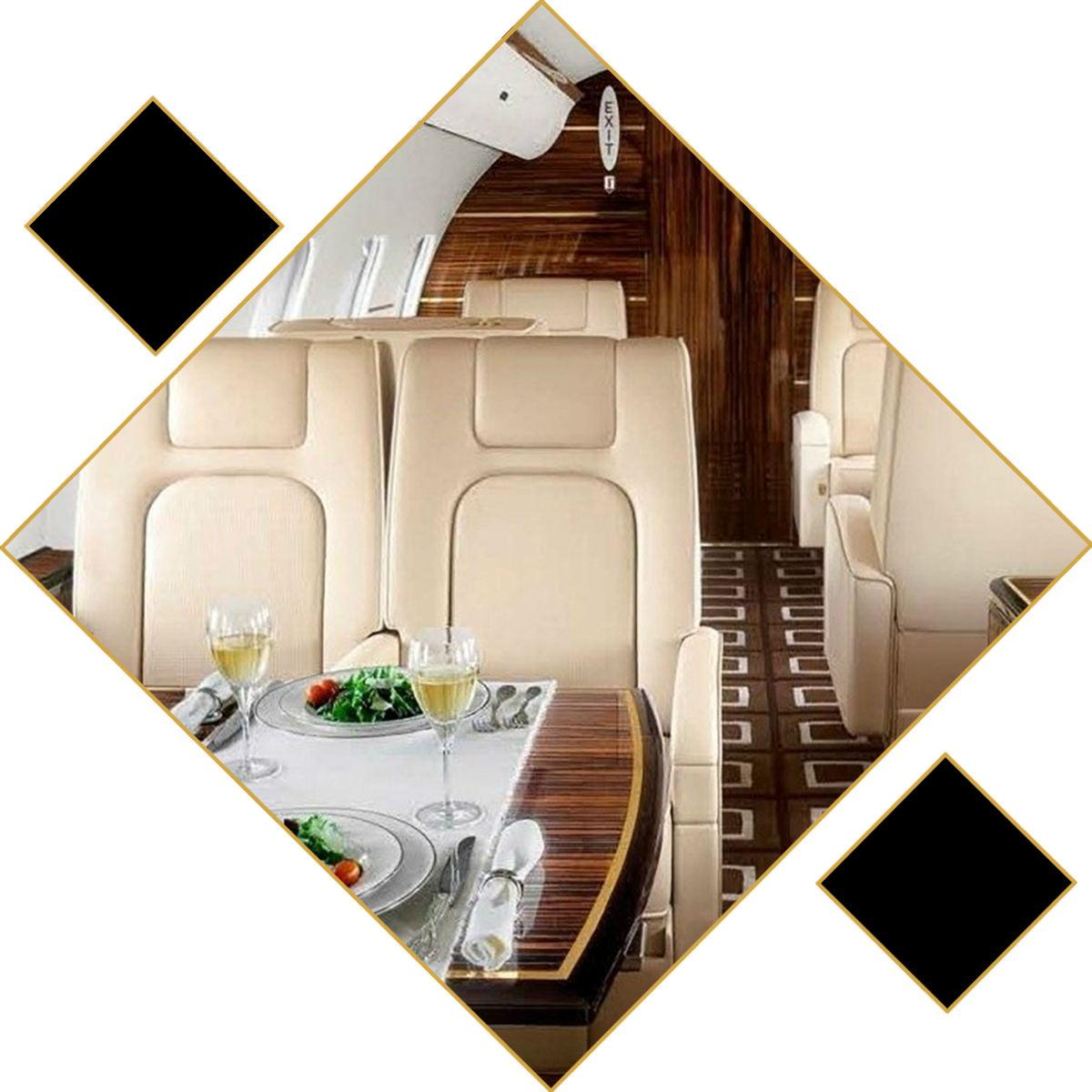 Get Ready for a New Luxury in Private Jet Chartering
If you are looking for an upscale tailored private jet charter solution, delivering customer service excellence, innovative technology, and a detail-oriented travel team, then RideVIP is your partner. Thanks to our experience, contacts, and professionalism, we can support you with the finest in luxury and logistics for all your corporate and leisure travels and events.
RideVIP focuses on creating a completely hassle-free experience for everyone involved in the luxury jet charter procurement and management process by offering first-class customized solutions.